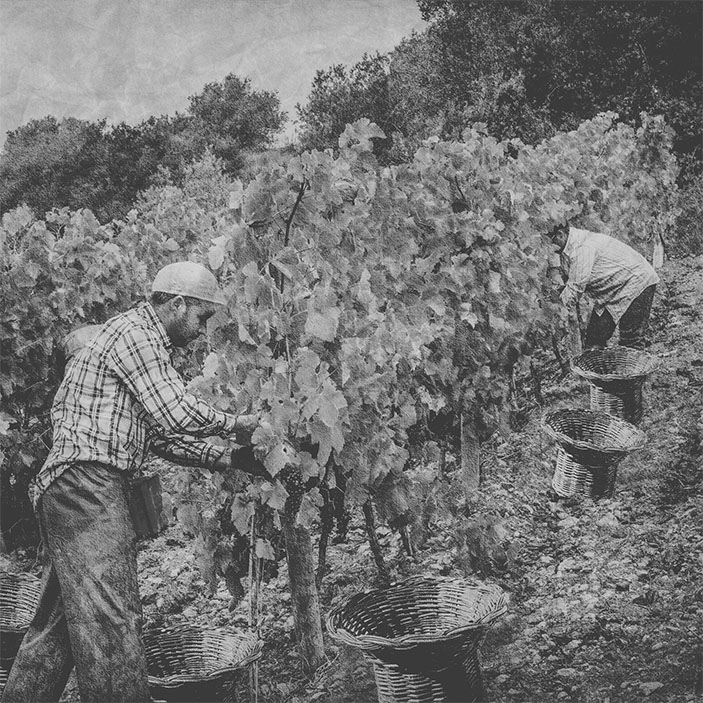 Wine made thinking of you
What was once a forgotten, abandoned, undervalued grape variety that almost disappeared, today makes a wine that is unique in the world, with its own characteristics and with its qualities recognized by the greatest international specialists in the area.
In the early 2000s, when the first (last) strains of the Jampal grape were found in the middle of an abandoned vineyard, few people knew it and even fewer knew its correct name. A lengthy search led to its identification, involving specialists and specialized entities.
Today, after more than a decade of a pioneer project that recovered this caste, we can affirm that who has never tasted our Dona Fátima has never tasted the Jampal caste.
A unique wine, for the true connoisseurs!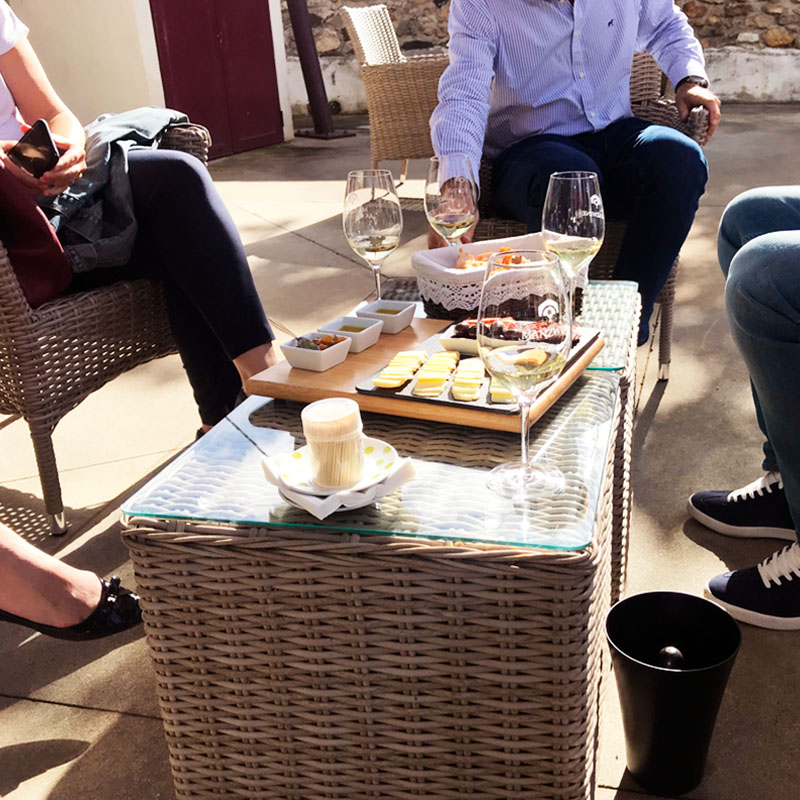 ENOTURISM
A visit to your senses
Whether you are a wine tourism enthusiast or a beginner just starting to discover its wonders, we have for you a set of experiences…