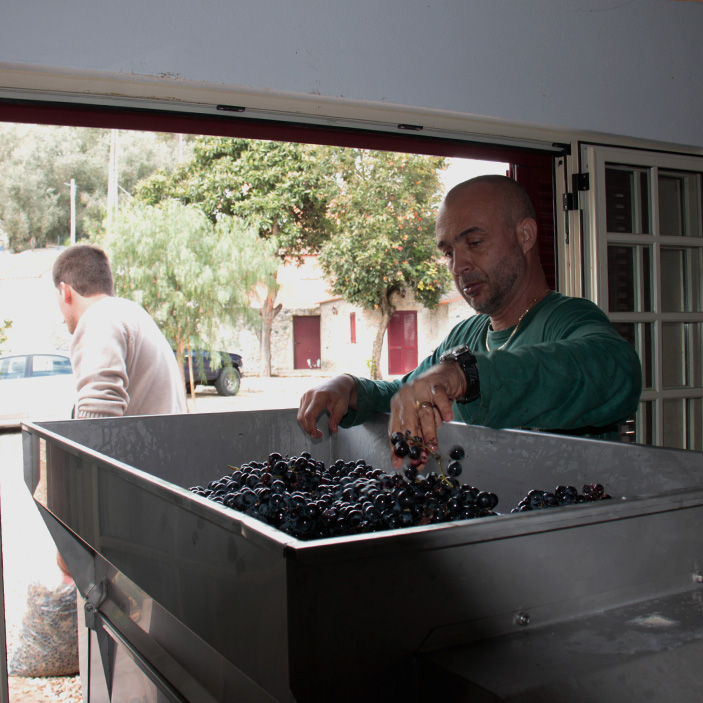 ANDRÉ MANZ
A unique grape in the world
André Manz is more than an owner; he is the creator of ManzWine. A Brazilian of Hungarian origin, who travelled to our country in the 1980s to open the world of group fitness classes to us. From his pioneering and infinite creativity, together with a stroke of fate, a project was born that was almost another. Included in a plot of land, which he had bought for the project that never got off the ground, was a forgotten vineyard. It was from this vineyard that the first viticultural adventures were born, the same one that held the great reason for the birth of the ManzWine project. They were the last strains of an indigenous caste, almost extinct. This is the origin of Dona Fátima wine and of ManzWine as a whole.
CASK HOUSE
I DO NOT WANT TO PRODUCE A LOT OF WINE, WHAT I WANT IS TO PRODUCE GOOD WINE
Quality delivery is an essential quality of everything André does, and the wine project follows the same line. Quantity was never the issue, if the quality was granted. This ideology is engraved in each part of the project.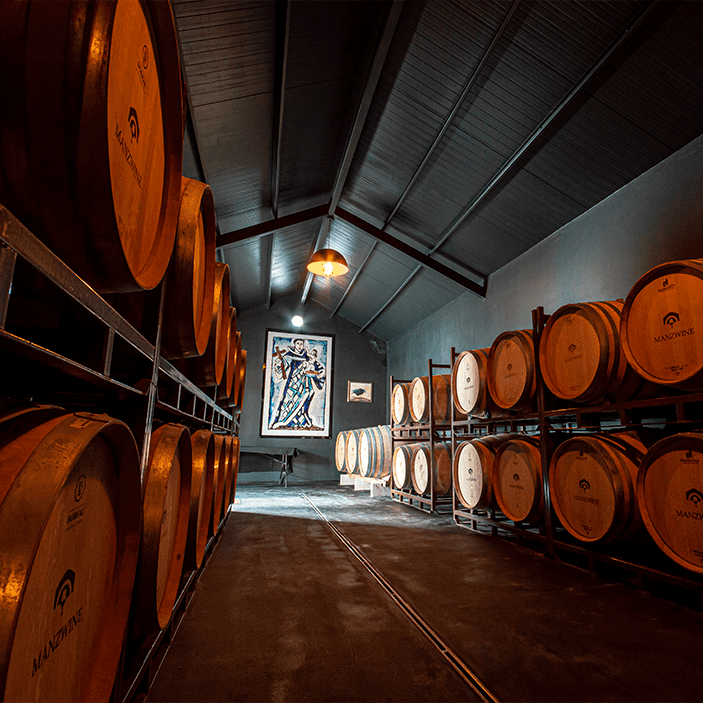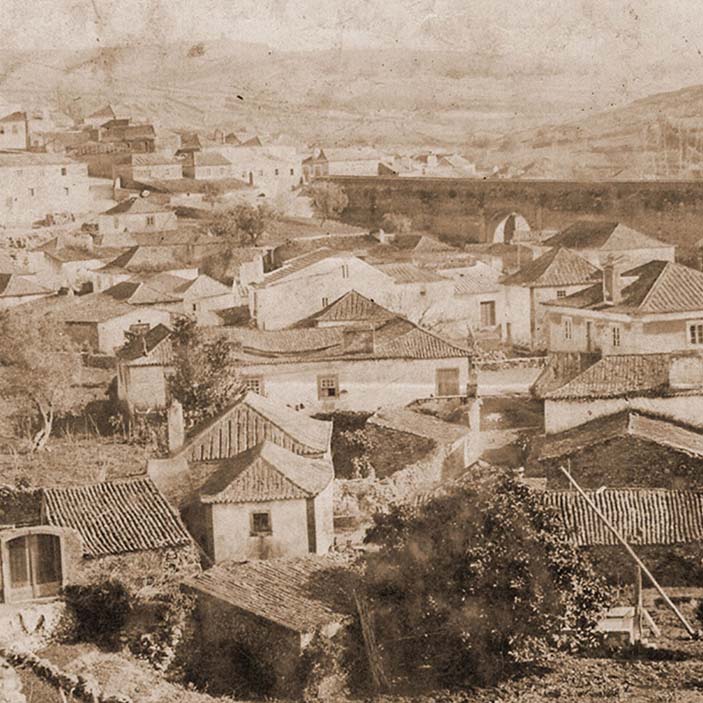 CHELEIROS
Centenary village
Cheleiros, medieval village located a few kilometers from Lisbon, has in its history strong ties to the production of grapes and wine. Centuries of tradition, which over time has been lost. Partly due to the peculiar characteristics of its land, investments in cooperatives and devaluation of its traditions, but mainly because of the abandonment of agricultural activities due to development. It has a rich history with references as old as the Neolithic, legacies as present to the Roman occupation, wines as good as those of ManzWine.