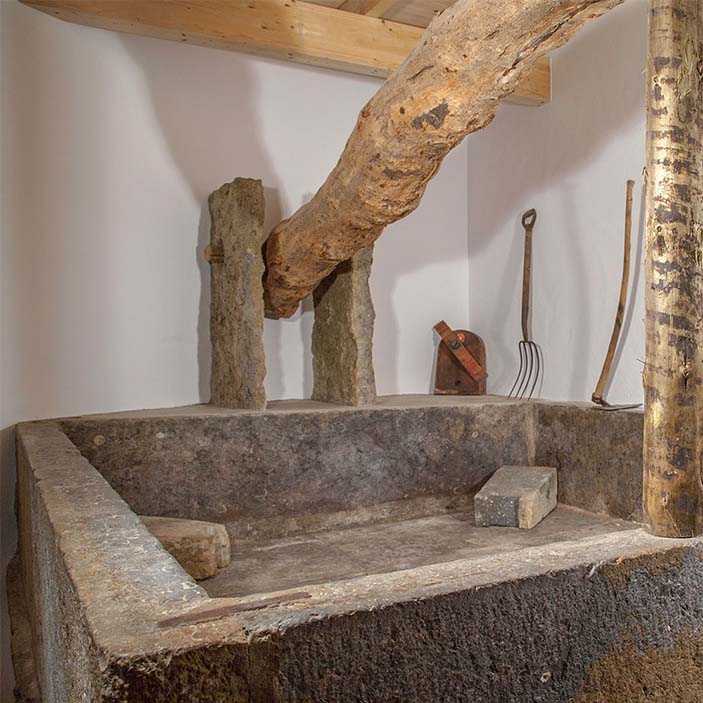 OLD WINE PRESS
Recovery and revitalization
The recovery and revitalization of the history, traditions and customs of the region was, and still is, the cornerstone of our project. From the discovery of the rare grape variety Jampal and its recovery until today, it has been a long road. The recovery of the old wine press and the primary school are also examples of this journey.
As a result of its success, the business began to gain a dimension larger than the physical space we had. As they say, "necessity sharpens the wit" and so the new winery was born. A modern space, which maintains the traditional lines of the region. This place, where magic happens, is part of our wine tourism experiences.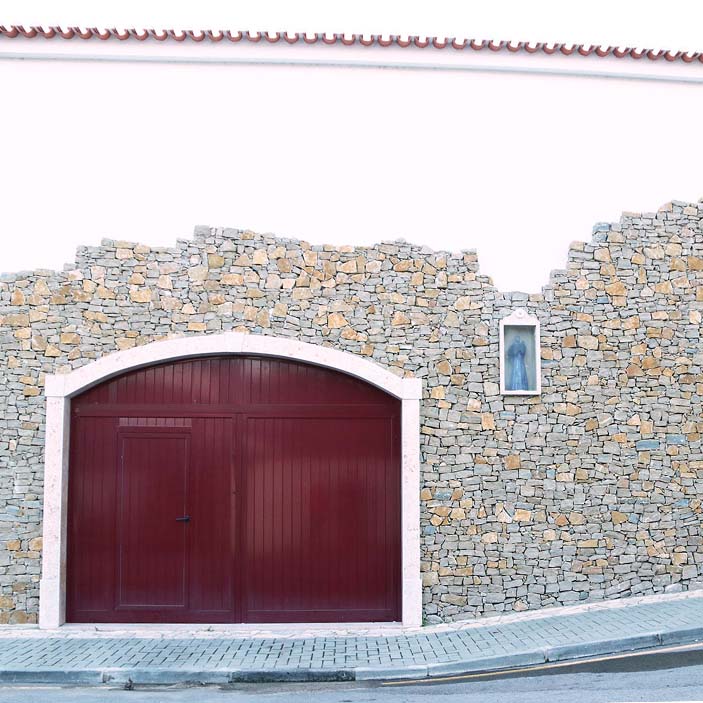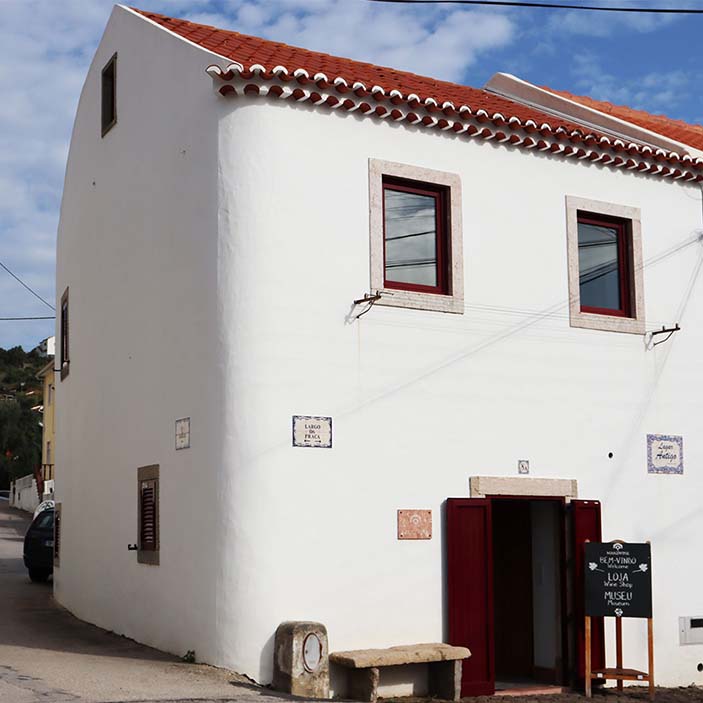 SHOP | MUSEUM
Notes from the past
Since the beginning of the project, even when it was still just a dream, we always had in mind that tradition and history would be the basis of everything. During the recovery works, we found artefacts that by themselves were telling the story of those spaces. From evidence of the Neolithic to tools from the last century, including the "Mystery of the Wine Press", we created a place where the past meets ManzWine and history is retold. Come visit us!
Wine Lounge & Pizzeria
HARMONIZE AND RELAX
The old Cheleiros Primary School now gives room to our Wine Lounge and Pizzaria Funiculare.A modern and charming spot, where the scents of our wines encounter the true Neapolitan flavors, adding new life to our village and delighting all those who visit it with unforgettable moments.